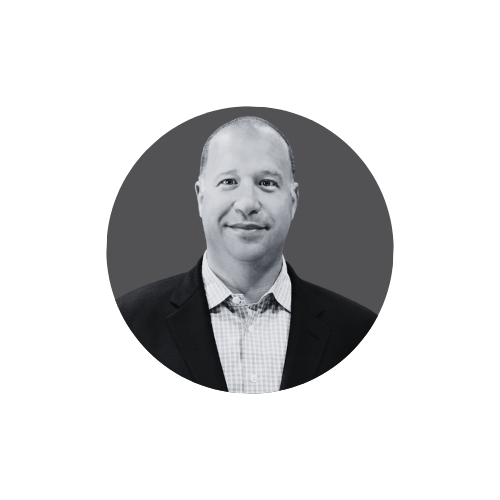 Stephen Greco
Chief Executive Officer - CEO
Working with advisors to provide the best experience possible for their clients and their practice. We are laser focused on each individual and the quality of their experience.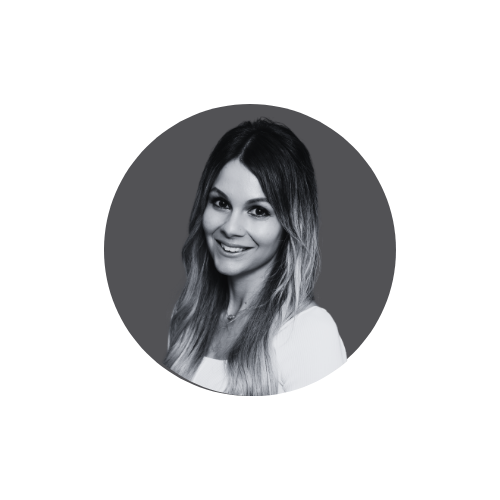 Geneva Malagutti
Director of Operations
Ensures everything is running smoothly and efficiently across the board, for our advisors in various locations and our clients.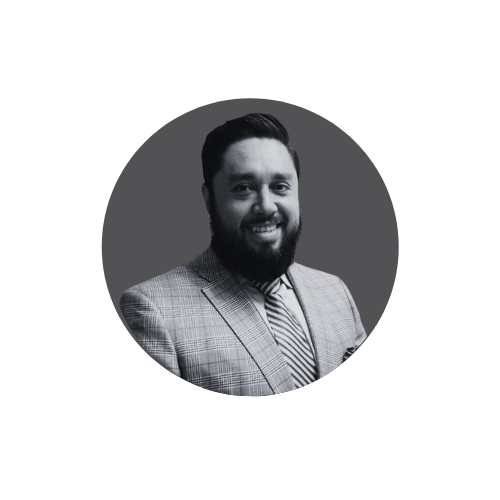 Sergio De La Torre
Financial Advisor in Atlanta
Making a difference through his impactful, client relationships.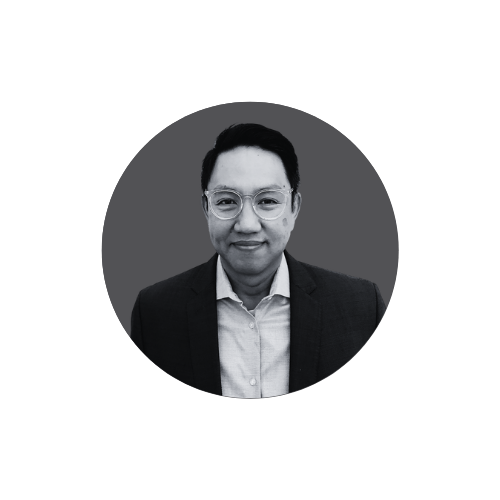 David Tsow
Financial Advisor in San Diego
Implementing personalized plans to enhance the lives of our clients.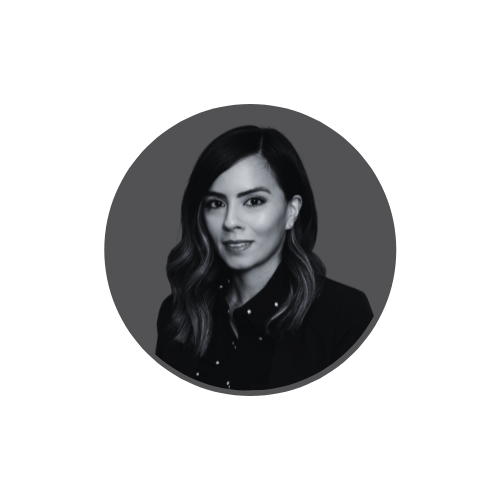 Jessica Torres
Office Manager
Lead coordinator at our headquarters in Chicago, focused on organization and daily ops.
cAREER oPPORTUNITIES
JOIN OUR TEAM
At Spotlight, we want partners, not employees. We have built a leadership culture based on listening and asking for feedback rather than dictating and being closed-minded. We will provide the technology, processes, and procedures necessary for you to be successful. We offer extremely competitive compensation plans along with progressive benefits and leave policies to deliver unparalleled work/life balance.
How we support our Advisors
Dedicated Operations Specialist
Personalized Marketing Plan
Legal & Compliance Setup
Payroll & Benefits Coordinator
Dedicated Financial Planning Director
Real Estate Search & Office Setup