Media
For press inquiries contact malacina@spotlightassetgroup.com
---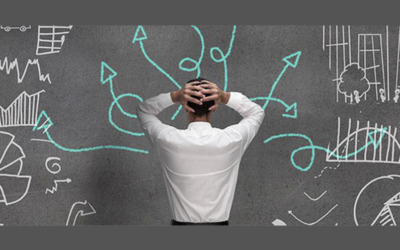 When it comes to investing, human behavior may cause us to make decisions based on emotion and not on fundamentals or rational deliberation.
read more
Every investor has the same flaw: we are human. By understanding and recognizing our human biases and behaviors we can become better investors. Our special guest is Priscilla Liang, Professor of Finance at California State University Channel Islands, who explains many of our biases, where they come from, and how they affect us as investors.
read more
May is Mental Health Awareness Month and on this podcast we discuss mental health and money.  Our special guest is Jacob Moore, Founder and CEO of No Stigmas, a non-profit organization whose mission is to ensure no one faces mental health challenges alone. 
read more
With thousands of investment options, how do we put together investment portfolios and what is our investment philosophy? Stephen Greco, CEO of Spotlight Asset Group, joins us on Episode #5 of the Spotlight On Your Wealth Podcast.
read more
Jon Jamieson, Director of Trading at Spotlight Asset Group, explains what is a stock, what is a bond, and what is a fund in this episode of the Spotlight On Your Wealth Podcast.
read more
In 2017 Congress passed the most sweeping update to the tax code in 30 years. How will the new tax code affect you? Our guest on Episode #3 is Kermith Boffill, a lead tax partner and CPA at Grobstein Teeple, an accounting firm with offices in California and Washington...
read more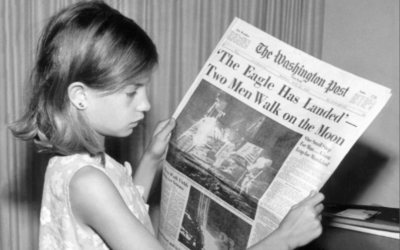 Read the latest Spotlight Asset Group company news, market updates and employee Spotlight in the July 2019 Quarterly Newsletter.
read more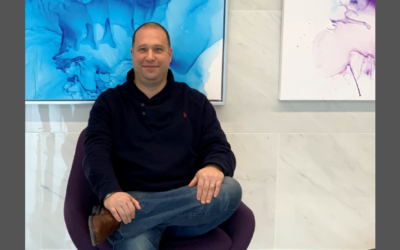 CEO Stephen Greco is interviewed by Thrive Global as part of their series on "How extremely busy executives make time to be great parents".
read more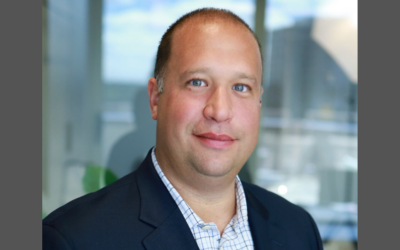 Stephen Greco's Spotlight Asset Group has been on a recruiting spree in an attempt to gain national coverage.
read more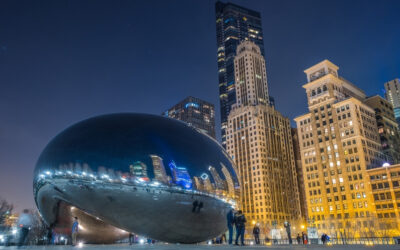 Our CEO Stephen Greco discusses Spotlight's Investment Philosophy in an interview with City Wire RIA Magazine for their April 1st edition.
read more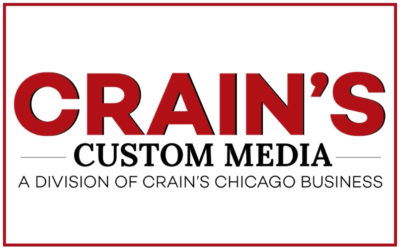 Spotlight CEO Steve Greco recently participated in a roundtable discussion about the wealth management industry that was conducted by Crain's Custom Media, a division of Crain's Chicago Business, a leading weekly business newspaper published by Crain Communications....
read more