TOTAL WEALTH MANAGEMENT
We built Spotlight so we could provide our clients with total wealth management. Our approach aims to manage all aspects in our clients' financial lives so they can spend more time doing what they love.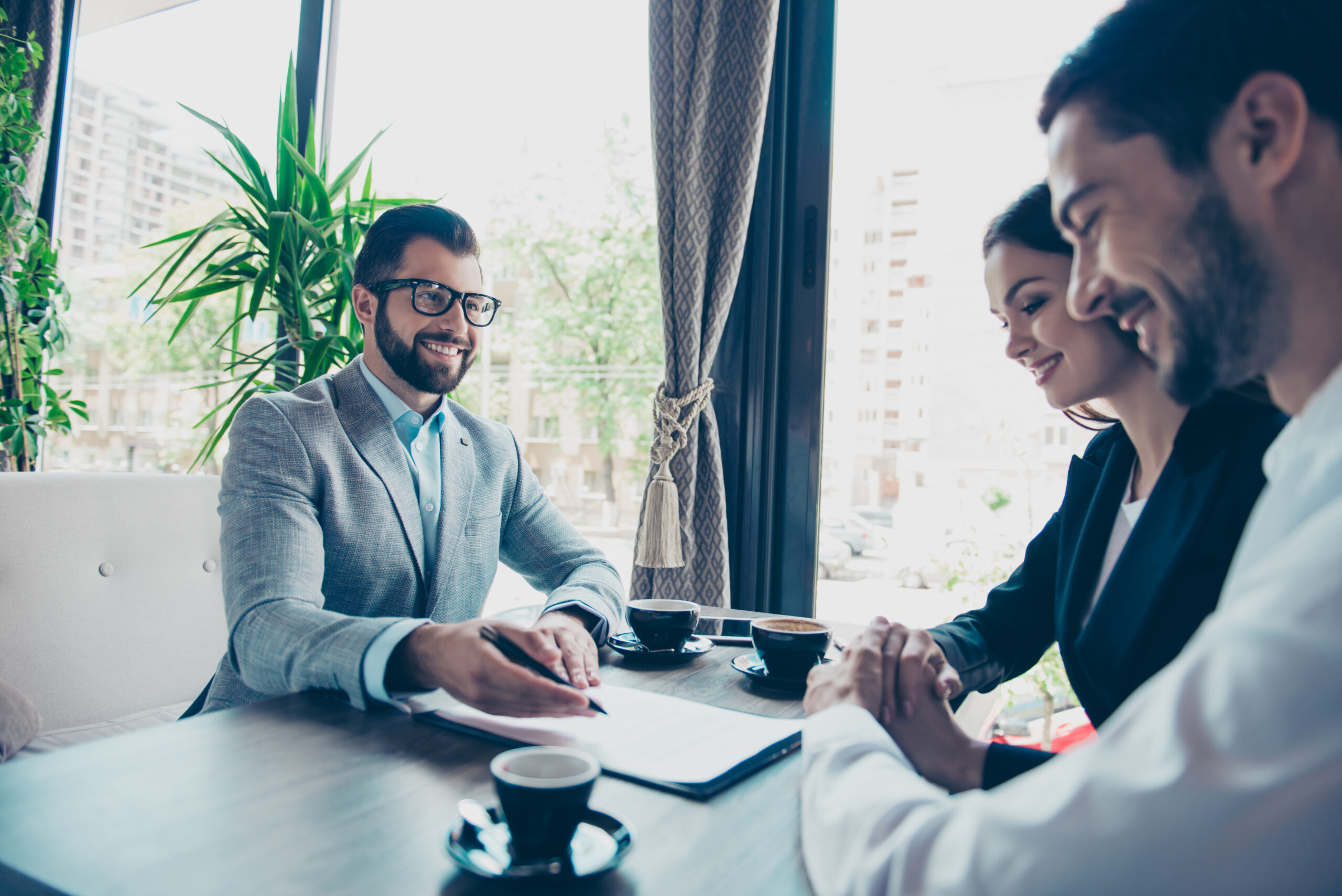 TRANSPARENCY
We believe in transparent communication in order to have an effective relationship with our clients. We ensure there is alignment on fees, investment performance, and all other variables before we move forward on the client journey.
TECHNOLOGY
We think it is essential to use best-in-class technology and top tier financial analysis tools in order to achieve an enhanced, specialized experience for our clients.