Media
For press inquiries contact malacina@spotlightassetgroup.com
---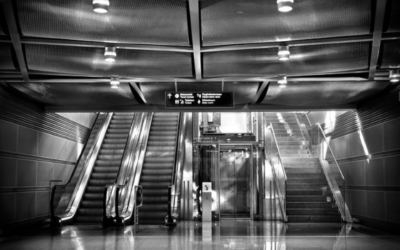 By Aaron CFP®, Managing Director "Escalator up, Elevator down" is a good metaphor to describe movements in the stock markets. On September 20, 2018 the S&P 500 Index peaked at 2930.  The index gained approximately 17% over the previous 12-month period.   It took...
read more
Our podcast guest for episode 2 is Jason Howard, General Counsel and Chief Compliance Officer for Spotlight Asset Group. On this episode Jason tells us how to choose a Financial Advisor and what questions you should consider when looking for a Financial Advisor....
read more
For our inaugural podcast our guest is Stephen Greco, Founder and CEO of Spotlight Asset Group. On this episode Steve tells us why he left his position as Director of Wealth Management at the top firm in America to start Spotlight Asset Group. Transcript: Episode 1 -...
read more
No Results Found
The page you requested could not be found. Try refining your search, or use the navigation above to locate the post.