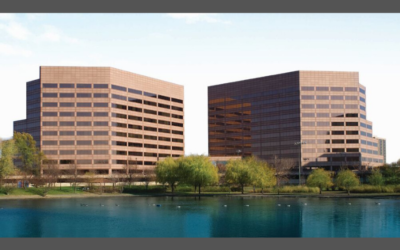 On July 15, 2021, many parents with kids 17 years or younger woke up with a nice surprise in their bank account – additional money from the Internal Revenue Service ("IRS"). Nearly $15 billion was paid to families in the first monthly payment of the expanded Child Tax Credit.
read more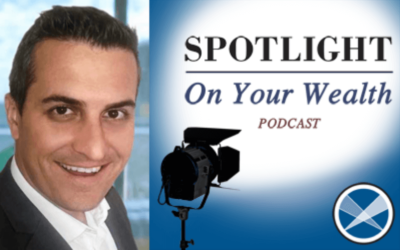 How might you be affected from the largest government stimulus in history? Learn about some of the aspects of the CARES Act which provides assistance to individuals and companies dealing with the financial repercussions of coronavirus.
read more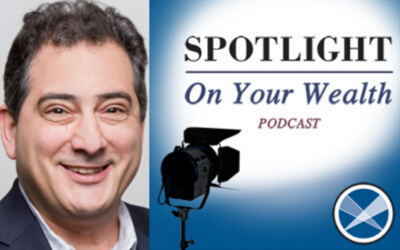 With costs of insurance co-pays, diagnostic tests, procedures, drugs, and hospital costs increasing we all need to start paying attention and become more informed consumers of healthcare. Our special guest is Steven Corn, a Board-Certified Patient Advocate and owner of Metis Advocacy who helps guide patients through the confusing maze of medical bills, insurance claims, medical decisions and care management.
read more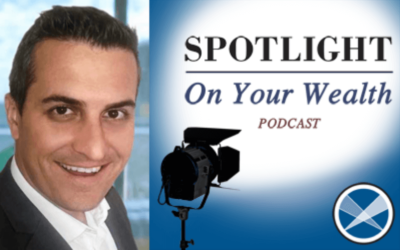 A Bill that quietly made its way through Congress just passed at the end of 2019. That bill is the SECURE act, which stands for Setting Every Community Up for Retirement Enhancement. As is often the case, the label attached to this legislation doesn't tell us anything. Fortunately we have Brad Tatar, Managing Director at Spotlight Asset Group in Tampa Bay, Florida to walk us through the changes this act makes to retirement accounts.
read more
With thousands of investment options, how do we put together investment portfolios and what is our investment philosophy? Stephen Greco, CEO of Spotlight Asset Group, joins us on Episode #5 of the Spotlight On Your Wealth Podcast.
read more
Our podcast guest for episode 2 is Jason Howard, General Counsel and Chief Compliance Officer for Spotlight Asset Group. On this episode Jason tells us how to choose a Financial Advisor and what questions you should consider when looking for a Financial Advisor....
read more